The new Mourinho Tactical Board Pro software has all the tools that a football professional needs.

If you are a journalist, a coach, or if you are a scouting coach, this is the software that will help you manage and keep all the information about the matches, players and teams organized and always ready to be accessed.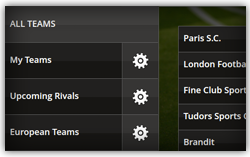 Game set-up between various different teams (ideal for sports commentators and journalists).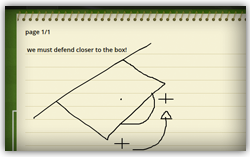 Note inputting via keyboard and/or mouse or digit drag (handwritten).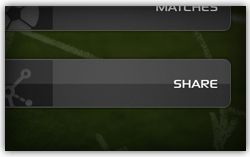 Share data between PC, iPad and Android.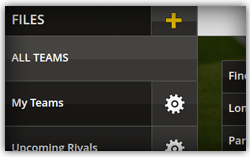 Organization of teams in groups and subgroups (competitions; age groups, etc.).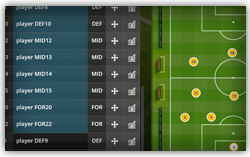 Selection of players made through "drag and drop"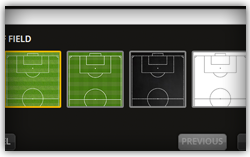 Different types of fields.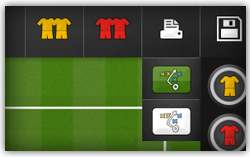 Export plays for printing or to folder. (colours or black&white).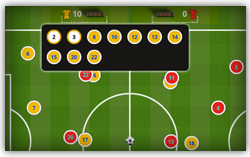 Substitutions made directly in Global Tactical Positioning mode.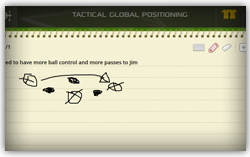 Notepad available for every match.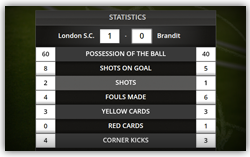 Capacity to store statistics for each match.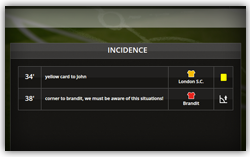 Register of incidences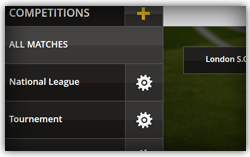 Organization of matches in folders (competitions; leagues; etc).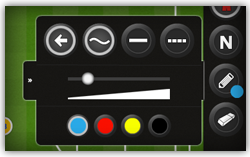 Improved drawing tools with new functions.
Notepad in the Global Tactical Positioning and in the Set Pieces Mode with new features (defensive organization, offensive organization, transitions, substitutions and "things to consider").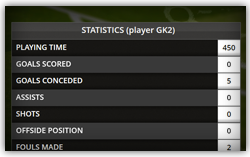 Season overall individual stats.
Individual notepad to each player.